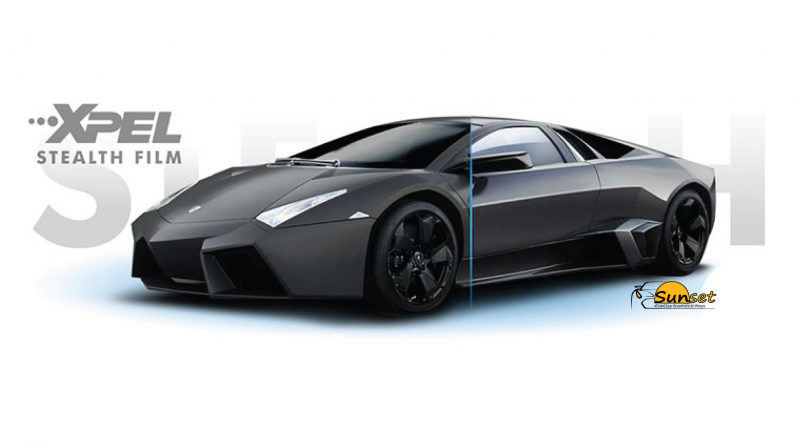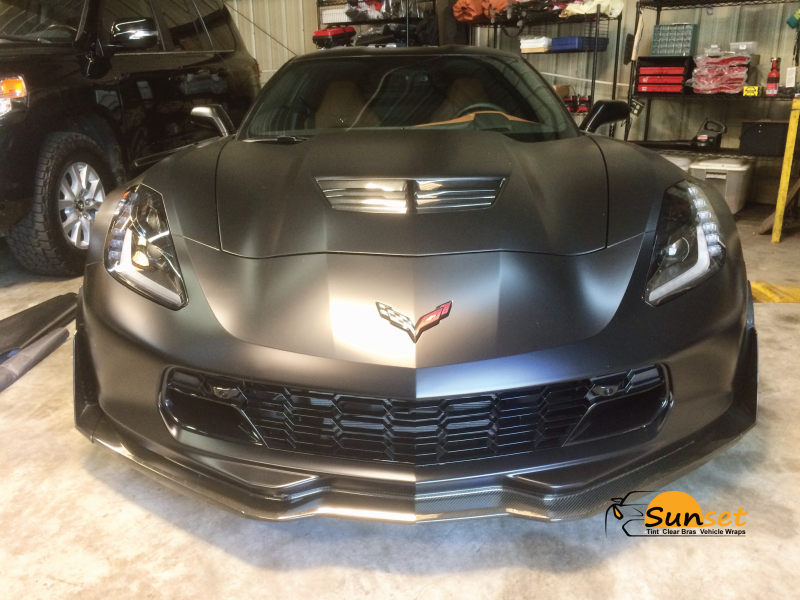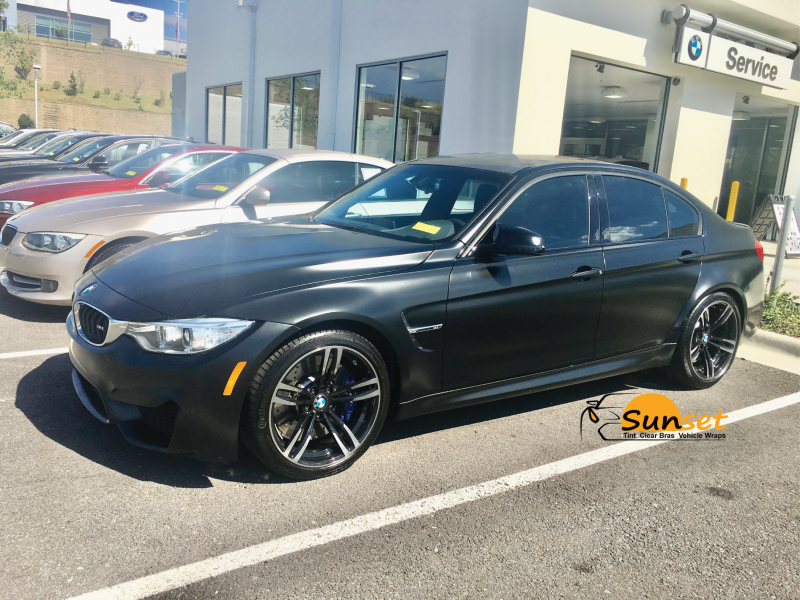 STEALTH PROTECTION FILM
XPEL STEALTH is as smooth as satin. Whether your vehicle is matte, magno, frozen or frosted, self-healing XPEL STEALTH will keep it looking effortlessly pristine. Or, protect your gloss paint with a whole new look!
TOP TIER PROTECTIVE FILMS
We use only the finest films in the industry by XEPL. They are backed with the most comprehensive manufacture's warranties. As expected we match these warranties 100%!
unparalleled FINISH
XPEL ULTIMATE PLUS provides unparalleled high gloss finish and improved impact protection for enhanced durability, making it the most advanced paint protection film on the market.